The Alliance brings together 17 founding members, all of them global players in the photovoltaic and wind energy value chain.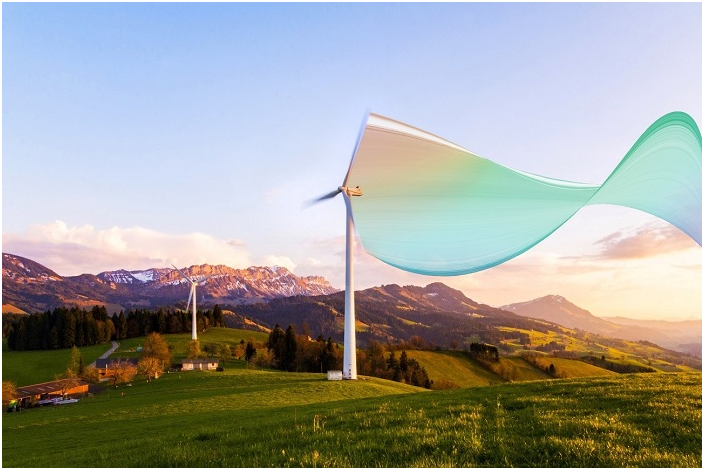 Iberdrola and a group of other global leaders from across the renewable energy value chain, along with representatives from the sector's innovation ecosystem, have launched a new global organisation to ensure that renewable energy is fully sustainable for people and the planet and continues to lead a just transition away from fossil fuels.
The partners, united by a shared vision of the need for concrete and collaborative action to advance renewable energy, have created the Global Alliance for Sustainable Energy. The initiative, launched at a virtual event, is unique in its scope and ambition, and represents the founding members' joint response to the urgent need to decarbonise the global energy system and ensure its sustainability from an environmental, social and governance (ESG) perspective.
The Alliance brings together global utilities, major manufacturers in the wind and solar PV supply chains, as well as industry associations and innovation partners. The 17 founding members are, in alphabetical order: 3M, Adani Green Energy Ltd., EDP, Eletrobras, Enel Green Power, Global Solar Council, Global Wind Energy Council, Goldwind, Iberdrola, JA Solar, Nordex Group, NTPC Limited, Politecnico di Milano, Politecnico di Torino, ReNew Power, Risen Energy and Trina.
"We need to act together now to create a serious commitment to decarbonisation," said Salvatore Bernabei, representative of the founding members of the Global Alliance. "We will continue our mission to integrate sustainability throughout the renewable value chain by building on our shared core values of responsibility, respect for human rights and protection of the environment and biodiversity."
The Global Alliance for Sustainable Energy aims to redefine the meaning of "sustainable energy" and encompass everyone involved in the renewable revolution, joining forces with civil society, users, policy makers, academia, material suppliers, equipment manufacturers and businesses to engage with governments and investors. The initiative is fully aligned with the 2030 agenda set out in the UN Sustainable Development Goals (SDGs).