The company has applied for administrative authorisation to hybridise six photovoltaic plants with a total capacity of more than 275 MW at existing wind farms, with the aim of maximising grid connections.
Hybrid energy systems are those that generate electricity from two or more sources, generally with renewable energy resources and can share the same connection point. The installations can operate simultaneously, but, although the sum of the power of the different plants is greater than the evacuation capacity, the energy discharged can never exceed this limit, as it is authorised by the regulator.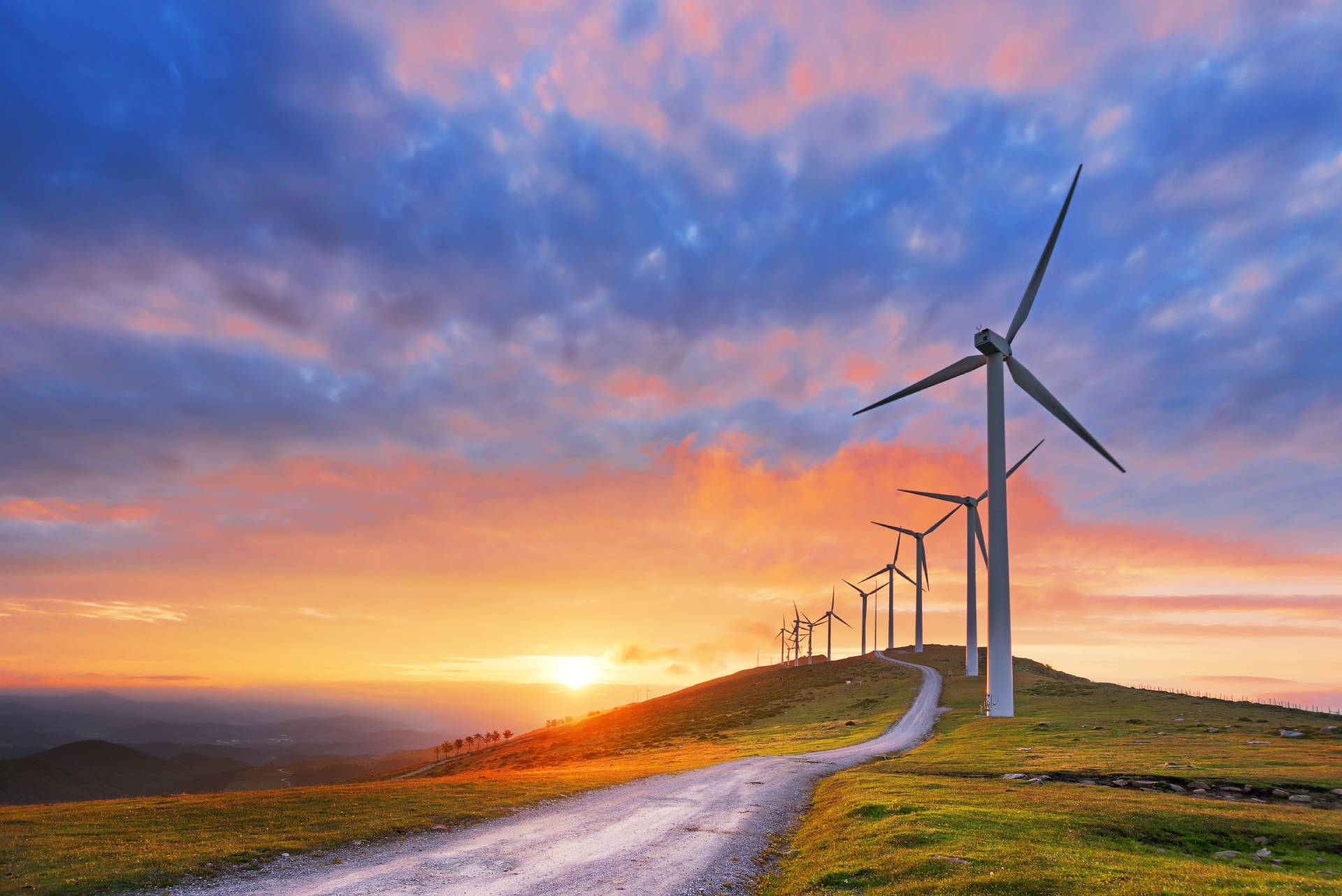 The plants that Iberdrola wants to hybridise with its existing wind farms are:
Fotovoltaica Valdefuentes (33.4 MWp): located in Huelva to hybridise with the Valdefuentes wind farm.
Fotovoltaica Cuesta Colorada (49.5 MWp): located in Cuenca to hybridise with the wind farm of the same name.
Los Lirios photovoltaic plant (57.6 MWp): located in Huelva to hybridise with the Lirios wind farm.
Retuerta photovoltaic plant (45.6 MWp): located in Huelva to hybridise with the Retuerta wind farm.
Ballestas photovoltaic plant (41.08 MWp): located in Burgos, to hybridise with the Ballestas wind farm.
Fotovoltaica Tallisca (47.97 MWp): located in Huelva, to hybridise with the Tallisca wind farm.
These proposed hybrid energy systems will optimise the use of electricity infrastructures, avoiding the construction of new high-voltage lines and substations, favouring better integration into the territory and avoiding environmental impact.